comedian * MC * italian
Tony Calabrese's Comedy is best described as frustrated middle aged married fat guy meets lazy ninja.
Tony's exuberant body language and facial expressions combined with his over the top takes on life's events make him an audience favorite everywhere. A native San Diegan, Tony Calabrese has been performing comedy since 1995, specializing in corporate events and as a master of ceremonies and auctioneer for charity benefits. At 59, he has been married for 38 years, in a row, and has two grown sons and three grandchildren. He talks about life, world events, marriage, kids, grandkids, the corporate world, and the trials and tribulations of not staying in top physical condition. Tony spent 36 years as a banker in San Diego and is the former President and CEO of not one but two banks. That's right Bank President turned Comedian. His unique view of the business world makes him the perfect entertainer for corporate events. He performs regularly at The Comedy Store, The Comedy Palace, The Madhouse Comedy Club and other San Diego and L.A. clubs and venues. Tony also teaches standup comedy at the Point Loma Actors Studio and the National Comedy Theater. In March of 2013 Tony won the "Ultimate Laff-Down" at Flappers Comedy Club, chosen from a field of 160 comedians and in 2014 was a finalist in the World Series of Comedy in Las Vegas.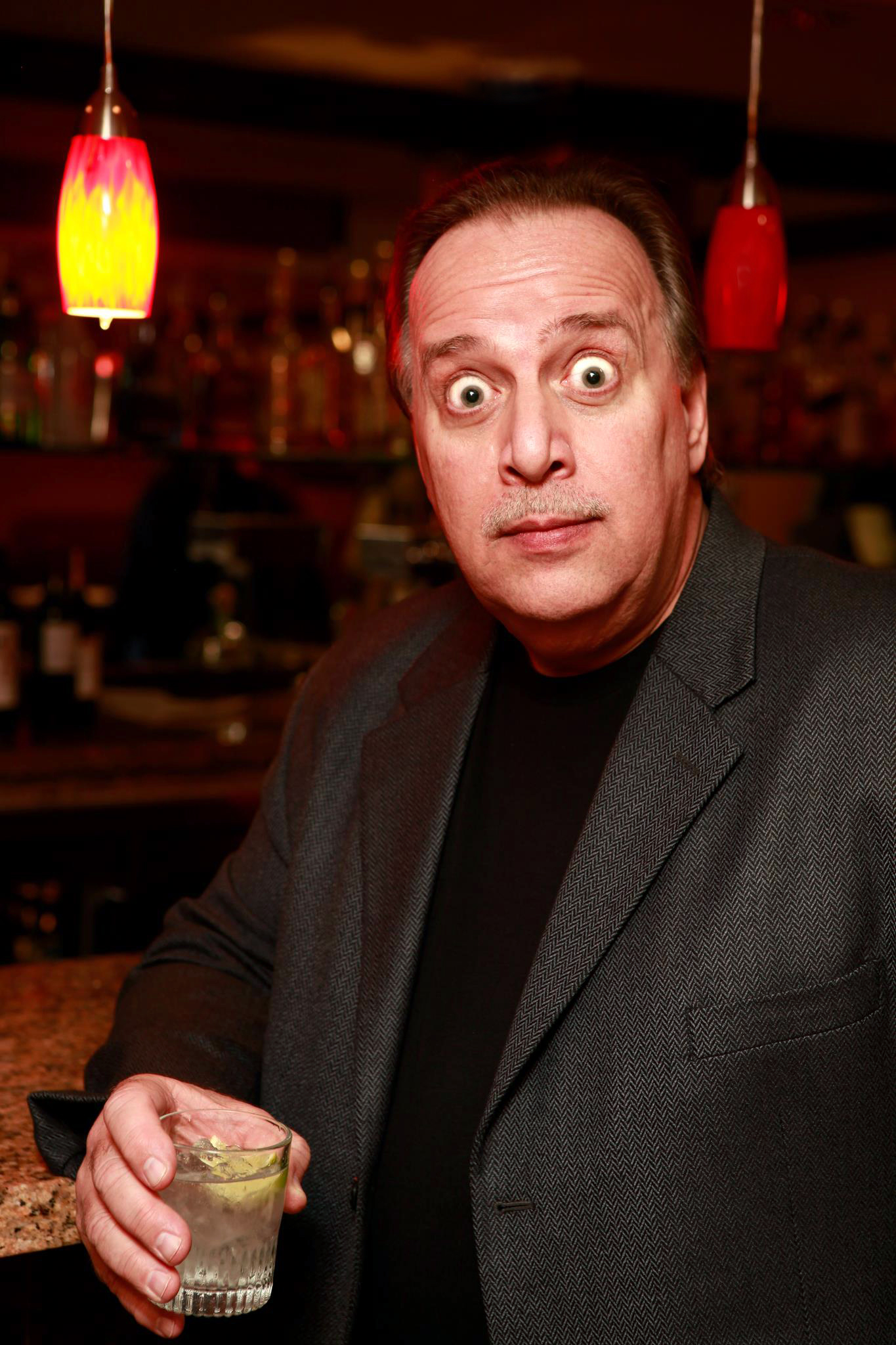 Services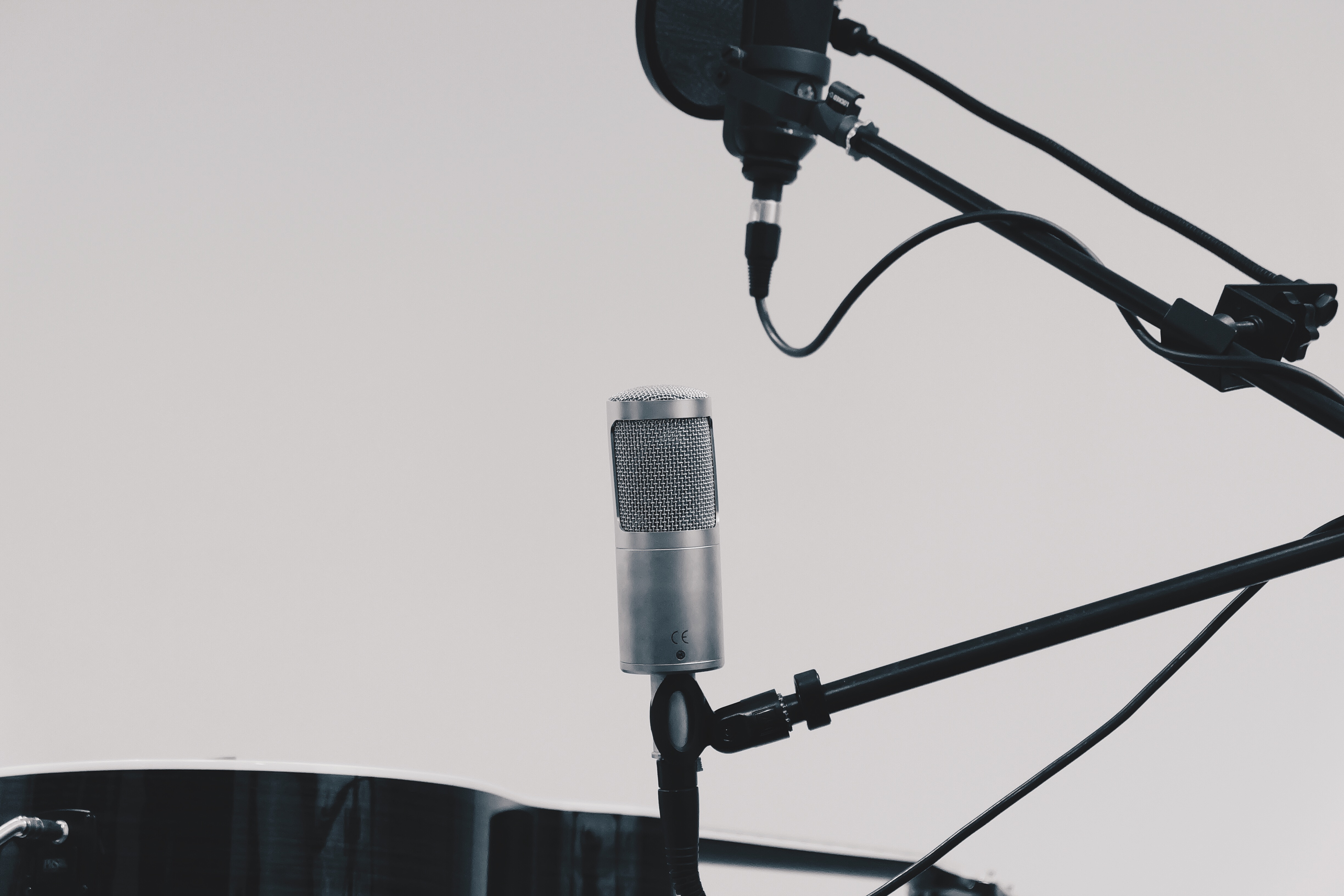 Voiceovers & Radio
Tony is available for radio/TV and corporate voice overs. His velvety full bodied tone is ideal for anything from corporate instructional video to selling product to telephone answering systems. Plus his wide array of accents and character voices mean you get a full package of voices in just one specialist.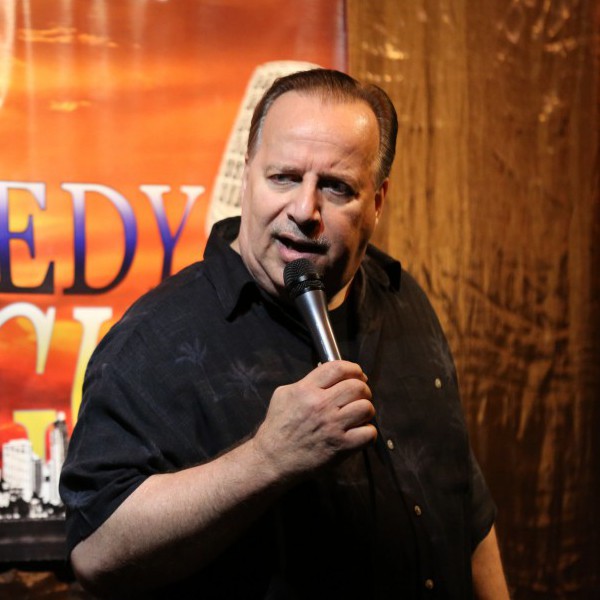 EMCEE & Comedy
Tony has been a host, emcee and auctioneer for charitable and corporate events in southern California for more than twenty years, and has raised millions of dollars for non-profit organizations around the country. As a former Bank President, he genuinely connects with corporate audiences, and his quick wit keeps audiences laughing and engaged as he maintains the structured flow of the event.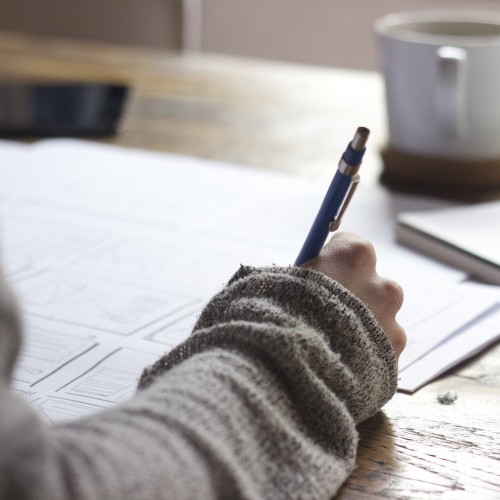 comedy classes
A kit for creating great standup comedy material from your own thoughts, experiences, self-perceptions and observations. At the end of the class you will have a 5 to 7 minute "set" that you will perform at a graduation showcase, and be able to perform in front of anyone, anytime, anyplace.